Get Back Your Youthful Look, Fill Wrinkles, Smooth Scars and Look Years Younger.
Turn back the hands of time with Bellafill®
Unlike other facial fillers, Bellafill®️ is the only dermal filler that stimulates collagen growth to maintain your youthful appearance for over 5 years. Say goodbye to frequent filler injections and hello to the benefits of a safe, effective long-term treatment.
Bellafill also works beautifully to remove small lines, fill deep wrinkles and smooth acne scars. It can be used safely throughout the face including under the eyes, for cheek volume, and along the jawline. Bellafill is also a great solution for men and is commonly used on the jawline, chin, cheeks and nasolabial folds.
Give your face an all-over glow that will have you feeling like your best self again.
This collagen booster is comprised of tiny, polymethyl methacrylate microspheres that are suspended within a base of smooth collagen gel. Once Dr. Marc Kayem injects the gel, you will see an immediate smoothing of your smile lines. Over time, your body will use these microspheres to create your own natural collagen, plumping and softening out wrinkles for over 5 years.
Collagen — the most abundant protein found in your skin — provides support and strength. The most predominant forms of collagen in the skin are Type I and Type III, and Bellafill® stimulates both of these for long-term collagen growth
Bellafill® Before and After
Book an Appointment with Dr. Kayem
Filler fatigue is a real thing. The time commitment, cost and pain of ongoing fillers are wearing patients out. Additionally, many patients aren't seeing lasting results from the day-spa injections they're getting. For a quality filler delivered by a medical doctor in Beverly Hills, Bellafill® by Dr. Kayem is the answer.
Get the results you deserve and remove wrinkles, scars and lines in one treatment that lasts. This anti-aging treatment and deep wrinkle filler provides more value and saves you time. And because it can only be administered by a licensed cosmetic surgeon like Dr. Kayem, you can rest assured that your results will be professional, consistent and superior to day-spa injections.
Look Younger Today — And Five Years From Today!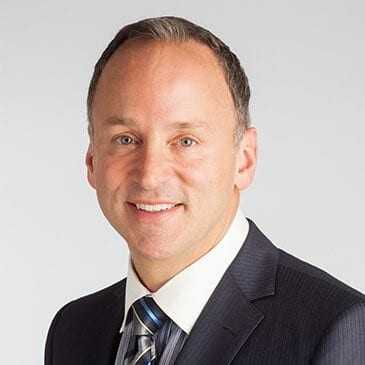 Your Professional Bellafill® Provider
Dr. Marc Kayem is a registered/authorized Beverly Hills facial cosmetic surgeon and provider of Bellafill®.  He is also a Bellafill® rebate provider. Dr. Kayem received his Doctorate of Medicine from the University of Ottawa, went on to study Otolaryngology and Facial Plastic Surgery at the University of Montreal, and is a Fellow of the Royal College of Surgeons of Canada. He has been in practice for nearly 30 years, focusing on facial plastic surgery and otolaryngology. He has performed thousands of successful procedures for satisfied clients.
St. Johns Health Center, Santa Monica, CA.
Brotman Medical Center, Culver City, CA.
Mammoth Hospital, Mammoth Lakes, CA.
Team Physician to National Hockey League (NHL), Los Angeles Kings
Royal College of Surgeons, Canada
American Board of Otolaryngology
Los Angeles Society of Otolaryngology
Doctorate of Medicine, University of Ottawa
Board Certified by the American Board of Otolaryngology
Fellow of the Royal College of Surgeons of Canada
Otolaryngology and Facial Plastic Surgery, University of Montreal