Anticipate the Compliments
Look Your Best with Dr. Marc Kayem, The Beverly Hills Cosmetic Surgeon
Does Your Face Reflect the Real You?
When you catch yourself in a mirror, what do you see? Do you see a rested, relaxed face? A smooth complexion? A face that echoes the vitality and energy you feel on the inside? If not, you're not alone. Age, environment, and heredity put their stamp on us all. Cosmetic treatments can lessen their impact and show the world the real you.
Looking Good is Easier than Ever with New Cosmetic Procedures
Cosmetic treatment has come a long way. Though traditional facial plastic surgery is still available, more and more clients are choosing minimally invasive cosmetic treatments that offer beautiful, lasting results, like facial fillers. Nonsurgical cosmetic procedures mean less, pain, downtime, and expense. What's not to love?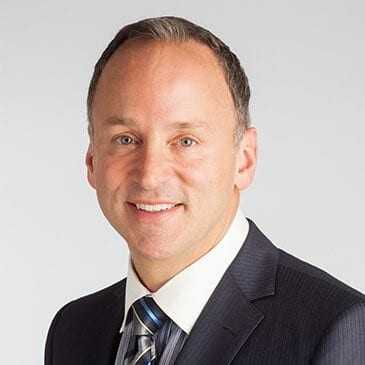 Choose Experience, and Warmth
Beverly Hills cosmetic surgeon Dr. Marc Kayem has been making people look good for nearly 30 years. Renowned for his friendly professional manner, he's also been making them feel good. Whether it's cosmetic surgery for men, cosmetic surgery for women, otoplasty for children, or nonsurgical cosmetic procedures for women or men, Dr. Kayem and his staff treat every patient like the beautiful individual they are.
Look (and feel) better today.